compact modular
Set your sights on
adventure
Modern design meet all-terrain performance with the versatile 4-wheel modular stroller that folds super compactly, making it easier to get on with your adventures.

big plans start with a small fold
make the most of
small spaces
Save space in the elevator, closet or car trunk
with a compact folding 4-wheel modular stroller.

different points of view
Give your child the best of both worlds with a one-step reversible seat
to face you or the world around them.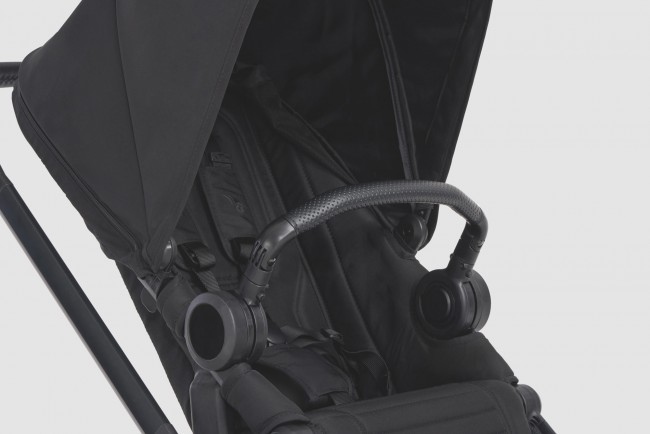 elevated style with a modern edge
Luxe look and feel with smooth vegan leather accents on both the adjustable handelbar and included belly bar.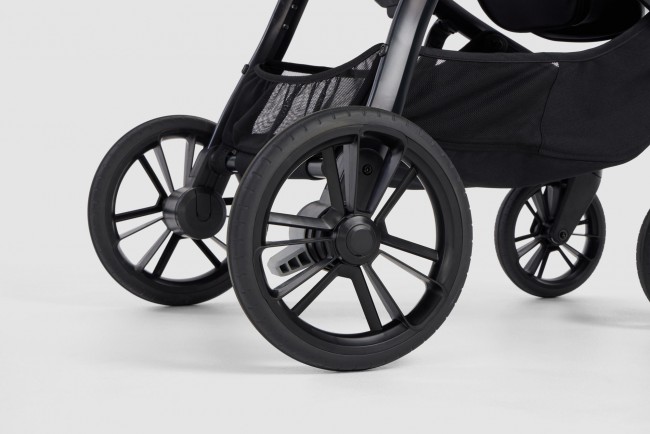 go where the day takes you
All-terrain wheels plus front-wheel suspension is the perfect combination for exploring anywhere.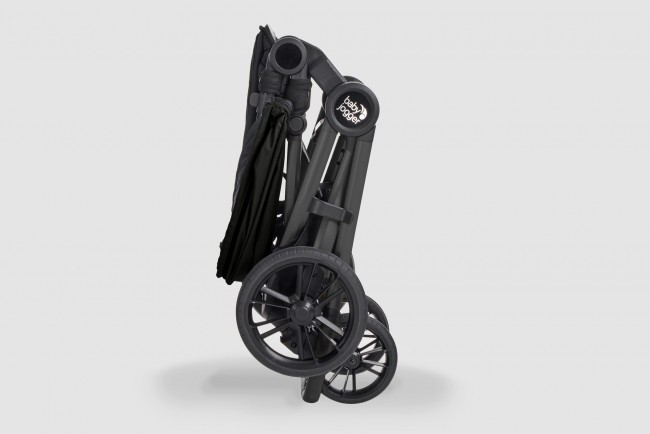 high-efficiency features
The compact folding 4-wheel modular stroller is also lightweight for easy transport and storage.

e?cran 2022-05-29 a? 11.17.32">
a perfectly paired travel system
Get out and see the world with baby from day 1 with the carrycot that easily connects to your city sights™ stroller.

tested to extremes, like you
We stand by the quality and durability of our gear, backing each stroller with a lifetime frame warranty and testing all of our products to extremes. Because we know you need gear that can keep up with your journey.

red dot winner 2022

The city sights™ stroller has been awarded the Red Dot Award for outstanding product design. The Red Dot Label is one of the most sought-after marks of quality for good design.